Pour voir la version en français de cet article, cliquez ici
A few years ago I used to work for an IT company that used Agile as their work methodology.
During this time I fell in love with the idea of doing retrospectives.
These are team meetings where you go over the last sprint and assess what went right, what went wrong, and what to improve…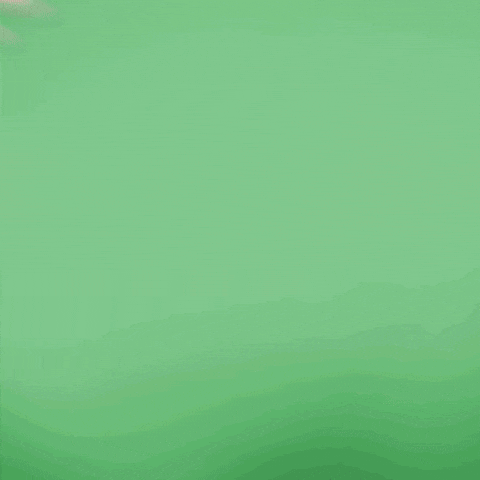 Right now we're only a team of TWO. However, we still find it important to take the time to do some introspection (at least once a year).
After all, it's only when you celebrate your wins that you're truly able to feel the sense of accomplishment.
And of course, it's only when you take note of your failures that you're able to improve and get better.
We want to encourage you, dear reader, to also do your own 2019 retrospective (or review)… and to even start setting some goals and intentions for 2020
Doing a year in review and goal setting can be extremely useful, even if you don't have a minivan camper rental company.
I'm sure you have some goals to write, create, do art projects or travel more… right?
And if you wanna travel more in 2020…
Start setting your goals and intentions NOW…
And if you rent a fully equipped mini camper van from us, you can discover the best places in Quebec, see some of the coolest cities in the US or explore the deep nature of Eastern Canada… all at your own pace.
We're booking for spring and summer 2020 starting NOW. We look forward to hearing about your trip project. Get a quote here.
Now, in the spirit of good vibes, honesty and inspiration, here's a little recap of some of our wins and fails of 2019, our first year in business…
Win: we took determined action in literally 2 months.
Did you know that?…
We actually got the inspiration for Lazy Camper Van in August 2018, while we were travelling in Portland, Oregon.
Then, on October 10 of 2018 we registered the company here in Montreal.
BOOM!
Of course, I felt 100% NOT ready and I probably cried a little bit.
But here's the thing: when you make clear decisions (and with determination), your brain gets to work to get shit done.
Win: we had 31 clients, from 8 different countries in our first season.
Isn't that amazing!?
These 31 clients traveled around 60,000 km in 2019.
The most popular destination was Gaspésie.
The record for the longest rental was 52 days.
Fail: we were rather lazy on social media.
We started our Instagram account and our Facebook account, YAY!
But we kinda forgot to make a plan and post often. Oupsies! ?
To defend our excuses tho 😛 : we had a ton of other priorities like furnishing the vans, giving client support, doing our website, getting accounting help, etc.
When you start a business from scratch, you kinda have to set your priorities straight ¯\_(ツ)_/¯.
Win: our clients are not as lazy on social media…
We had super generous clients that were willing to share their travel photos.
Also, I totally feel like closing the laptop and hitting the road like, NOW.
Besides taking amazing pics, our clients were:
The kindest
The friendliest
The most polite
The easiest to communicate with!
That's priceless y'all!
Win: we have one client who left for the winter!
Shoutout to Richard who's in Florida in a Lazy Camper van right now. Yay!
PS: if YOU want to escape the winter as well, we still have ONE remaining minivan available…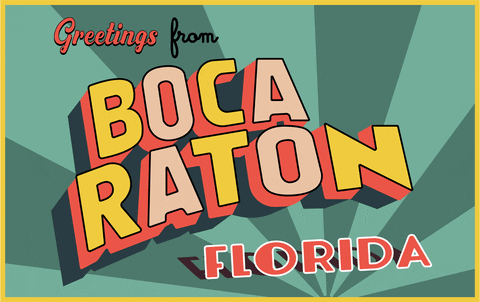 The other vans we decided to store them for the winter (of course, after running around for about one full week with tire change logistics and more).
Again, we had kinda forgotten that the summer would come to an end one day (lol).
Fail: I (Sonia) did not have a valid drivers' licence (lol).
That awkward moment when you welcome a client on their way back with a big smile.
But they park the car, well, NOT quite exactly where you wanted.
So then, you have to ask them to change it, and then explain why you can't do it yourself (and therefore feel like you have to justify your life choices before you decided to have a business)….
Aaaand, it's kinda awkward.
Buut, our clients were the best and the most understanding. So we would all end up laughing at me, but like, all together 😉
The good news is: I am taking classes at Safa Driving School and my license is coming soon!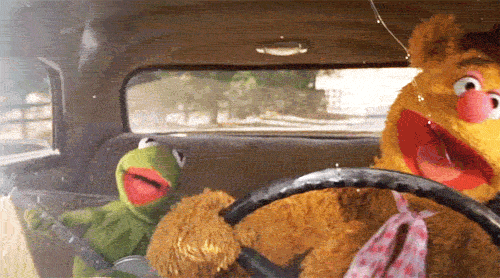 Win: Jonathan did a series of videos on the vans, which was pretty cool (French only tho)…
We LOVED doing this playlist, as they will save SO much time to our clients during pickup…
The goal of explaining all of it in detail is to make sure everybody feels at home in the van.
The van becomes your house during your trip. So if you go away for more than a couple of days, you want to know everything from A to Z!
Watch this playlist if you want to rent soon (English coming soon, promise!).
In short: we're extremely proud of all our wins and fails during our first year in business…
We're grateful to have met so many amazing and wonderful people that we loved to serve!
In 2020, we want to continue growing in an organic way, and to:
Keep focusing on what worked well: customer service, good client communication, vans performance…
Improve our quote process, so it becomes easier and faster.
Add some new options to our rentals (e.g. power packs).
Keep increasing our visibility offline and online.
And yes, we will probably add some vans to the fleet family. However, our goal is not to become the next Avis or to go be featured at the Dragons tomorrow…
Our priority is to keep helping people discover the nature of Quebec and Canada, with the freedom of mini camper vans (at affordable prices!).
Of course, we also wanna keep having fun in the process. Always!
Thank you all for reading! We wish you an amazing 2020 filled with peace, love and TRAVEL.
Thanks for reading this article.
Sonia
Co-Founder Lazy Camper Van
Loves coffee, doggos and existential questions. Habla español. Venezolana-Canadiense.